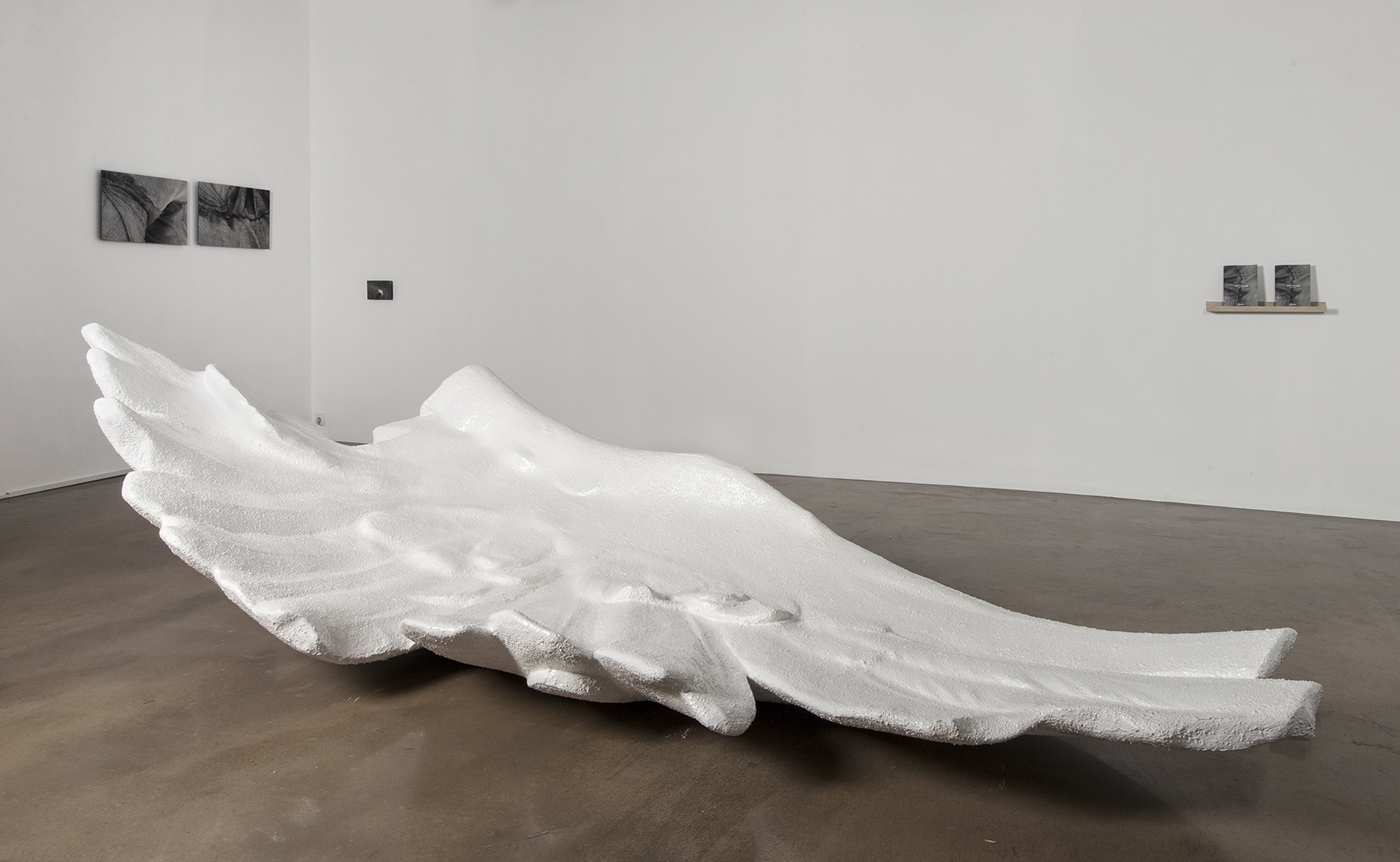 A FALL // ISTANBUL
Düşüş // Istanbul
A transposition
2013
"a Fall" responds to the story of a fallen monument in Madrid, where I spent 1,5 monts as an artist in residence at MataderoMadrid. 8 monts later, the adventure became a solo exhibition when I digitally stole the missing piece of the fallen monument and recreated it on a 1:1 scale in Istanbul.
The story was performed regularly during the exhibition and distributed as a publication, with texts by Elif Batuman and Nazlı Gürlek, in addition to my account.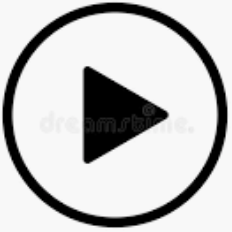 Please click to listen to an audio presentation of the story of a Fall, read by Lucy Green.
Please click to download the PDF versions of the publication, a Fall and its insert, Elif Batuman's Wing Story.
The outcome presented at the HereTogetherNow public presentation at MataderoMadrid can be accessed here.
Special thanks to Elif Batuman, ĺcaro Maiterena, İzel Levi Coşkun, Julie Upmeyer, Lara Fresko, Manuela Villa, Mehmet Ekiz, Miguel Ángel Rego, Montaña Galán Caballero, Nazlı Gürlek, Olivia Rico, Selin Söl, the HereTogetherNow community, the staff of Agencia para el Empleo, Trazzasoluciones, Şekil Tasarım, Has Polyester, Matadero Madrid and Daire Gallery.
EXHIBITIONS
2013
Solo exhibition: a Fall
Daire Sanat
ONLINE EXHIBITIONS
2021 (ongoing)
Şimdi 2021
Curator: Begüm Alkoçlar
O'Art
PUBLICATIONS
a Fall / Düşüş 
Sibel Horada, Introduction / Giriş
Elif Batuman, Wing Story / Kanat Hikayesi
Nazlı Gürlek, The Pegasus with a Broken Wing: A Story of Destruction, Displacement and Reproduction / Kırık Kanatlı Pegasus: Bir Yıkım, Yersizlik ve Röprodüksiyon Hikayesi
SELECTED PRESS