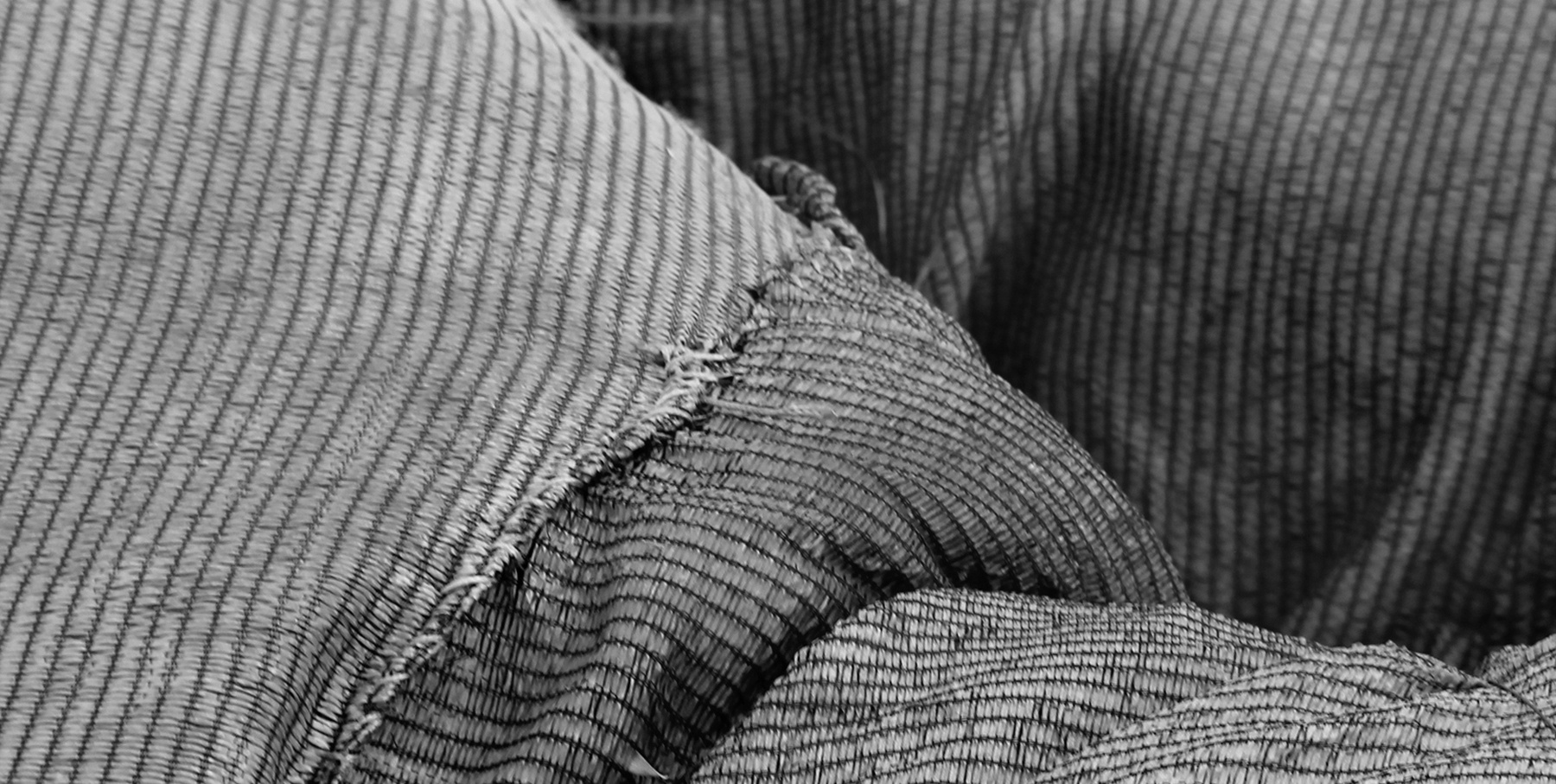 A FALL // MADRID
Düşüş // Madrit
an investigation
2013
In January 2013, spent a little over a month as an artist in residence at MataderoMadrid as part of the project HereTogetherNow, trying to piece together the fragments of a fallen monument.
The work in question was placed awkwardly on Legazpi Square, immediately outside of Matadero and covered with some custom fitted fabric. "It's always been like that" I was told. No, it was not an artistic intervention, but a consequence of the supposedly lingering lawsuit between its restorers and the municipality. Some claimed that the cover was in fact protecting the fragile work, others guessed that it was veiling a controversial historic figure.
The suspiciously varying explanations led me to start an investigation in the neighborhood with the help of a Spanish speaking assistant and a sound recorder. The interviews we conducted were later shown as a sound installation in at MataderoMadrid during the public presentation of the residency. There were eight sound stations marked with the eight questions we asked in the interviews; the edited replies looped in each station. The questions were designed to generate answers that would resonate around the issues of memory and the built environment as well as individual or collective desire in relation to the treatment of public space. This site specific installation also began to discuss the very possibility of public space.
Across from the sound installation, a brief but extremely confusing history in progress of the fallen monument, la Gloria y Los Pegasos, was laid out. It included a timeline, some images, and many articles from newspapers and magazines. In the middle, between the sound installation and the history, were two items that project the work into the future.
Special thanks to ĺcaro Maiterena, İzel Levi Coşkun, Lara Fresko, Manuela Villa, Mehmet Ekiz, Miguel Ángel Rego, Montaña Galán Caballero, Olivia Rico, the HereTogetherNow community, the staff of Agencia para el Empleo and Matadero Madrid.