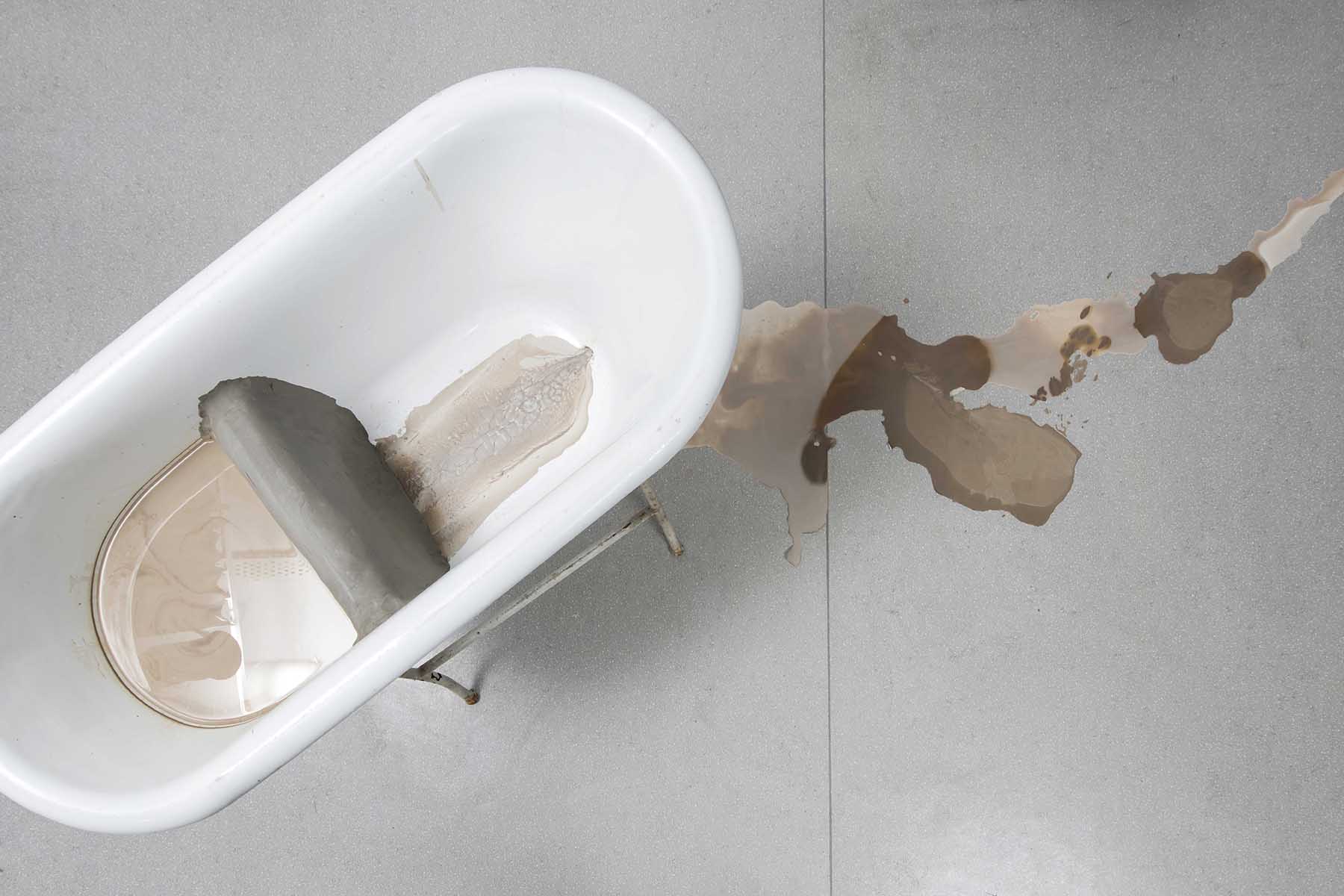 THE DIVISION (TAQSIM) OF WATER
Suyun Taksimi, Taksimin Suyu
2020
During her residency at SAHA Studio, Sibel Horada experienced Taksim Square every day on her way to and from the studio. Given the weight of Taksim's history in the spectre of its current transformation and the impossibility of anticipating its future, she struggled until she began to imagine that the maqsem, an old water structure after which Taksim is named, is still functioning metaphorically.
Taksim Means Division. The name of the square comes from the maqsem, an 18th century water distribution structure built to divide the water coming from Maslak (Istanbul's current financial district), which literally means 'continuously flowing water pipeline.' The Taksim maqsem is still located at the end of Istiklal Street, on the corner of the old water reservoir behind the Taksim Republic Monument and the mosque currently under construction. Here, the rate at which water was distributed among three neighborhoods was negotiated daily by means of a dynamic mechanism. Although the expanding city has actually interrupted the historical waterway, the artist imagines that this maqsem quietly maintains its resource allocation function. She associates the flow and interruption of water with the flow of people, traffic, time and memory; the flow of currency and with ideological, political as well as artistic regimes. A performative artist talk provides insight into the ways in which architecture in Taksim has dynamically attempted to control these flows.
Learning that the Taksim Republic Monument was designed and built as a public square fountain which was never connected to running water, she explores the possibilities of generating a space of creativity in still water. In a video work, she uses the water accumulated inside the basins on two sides of the monument for the art of marbling. This provides a peculiar way of asserting presence in Taksim square.
In addition, by applying this traditional ornamentation technique on daily newspapers, she produces a self-defined relationship with current affairs. We thus begin to see newspapers as aesthetic creations that signify specific moments in the flow of time.
* Commissioned within the scope of SAHA Studio program and produced with the support of SAHA.
* Project Photos: Kayhan Kaygusuz
The Division [Taqsim] of Water  2020 /Suyun Taksimi, Taksim'in Suyu (2020)
10'28"
Film stills
Suyun Taksimi, Taksim'in Suyu / The Division [Taqsim] of Water, 2020 (video still)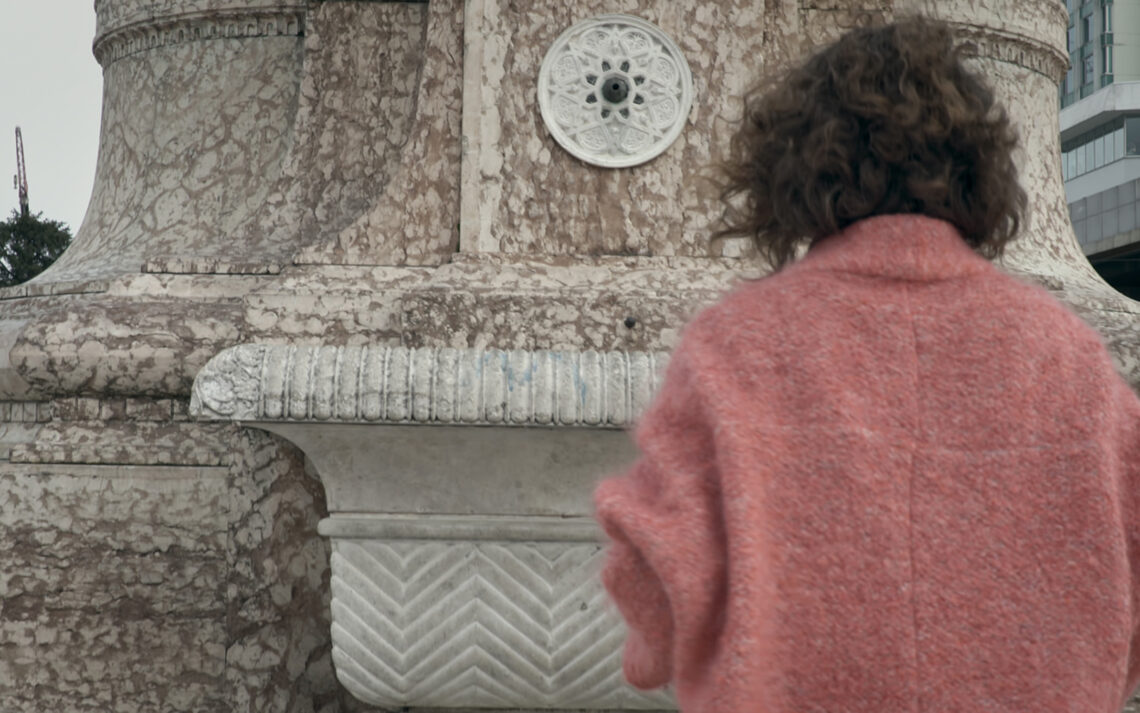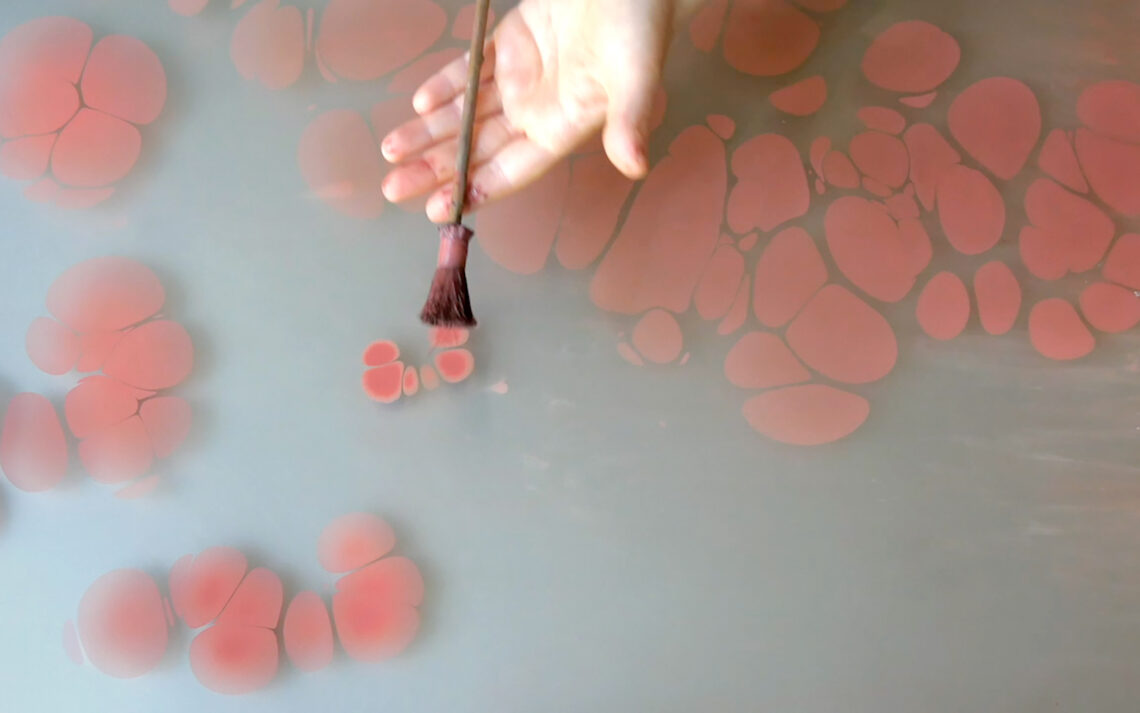 EXHIBITIONS
SELECTED PRESS
BROADCASTS